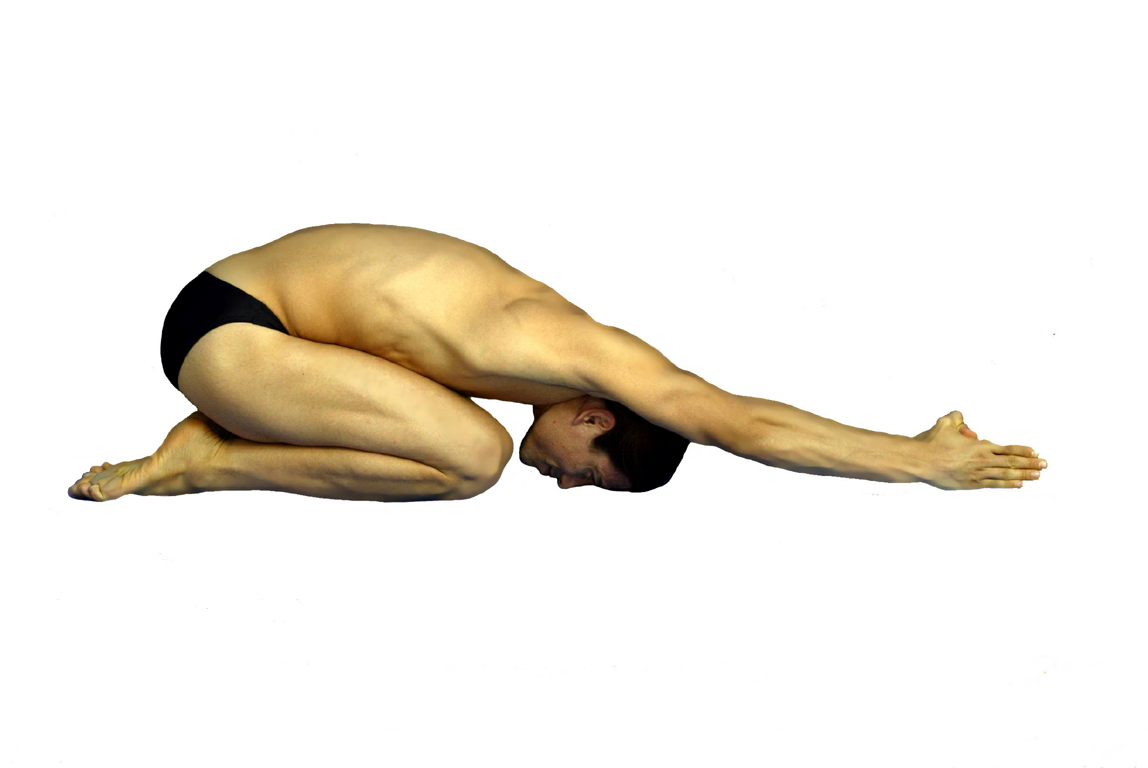 Ive been in California for 21 days now! I thought I would play around with this A BIT and highlight some of my experiences throughout all the
mishugas
that has been my life OFF THE MAT!
I was hoping for Dhanurasana (bow pose) for the 21st of the 26 Bikram poses to choose, which would be fitting since this blog is, in fact, entitled slow-down-YOUR-asana (Yes, that is why the name of this blog is a yogic variation of sorts on Dhanurasana [pronounced-'dahn-yur-ahs-ahna], b/c it's funny. Get it).
And that's not even the point I am intending to make here, and neither is Bikram Yoga, which I don't even practice anymore, I was messin with the number 21.
So, back to it. I have been journeying throughout the land of California for 21 days now. From Berkeley in the bay-- to LA, and tomorrow back up north. In that time I have,
Lived, practiced and worked at a buddhist collective in Berekeley
Went to the top of a mountain to possibly live with a young, budding kirtan master
Eaten lots of roasted duck soup in the aka 'asian ghetto' of Telegraph
Practiced Anusara at Kula Yoga
Been moving my body and studying my energy and motion as lab, Ecstatic Dance-SF bay
Danced for a photographer who shoots energy and motion
AND, danced for a filmaker dancer- who films dancers- in a West Oakland skate park
Watched the Phillies (fuck!) at Jake's Steak House in SF, a local phillies/eagles nestablishment.
Participated in Dia De Los Muertos or Day of The Dead in SF
Eaten at Cafe Gratitude, 3 times
Worked with The Jewish Partisans Education Fund, non-profit in SF
Rode to Los Angeles through Craigslist rideshare
Blogged for Leaders Causing Leaders Conference in Long Beach
Slept in Marina Del Rey, Venice, Oakland and Berkeley thus far
Have been selling Vila Acupressure mats, almost placed in The Sports Basement, come oN!
Was hired to sell Kulae yoga mats and apparel by the company, excited!
I'll cap it there and head to bed now.. so much is going on around me and inside me these days.. It's really all about the journey.
~B